Profile

Free Account
Created on 2009-05-04 13:12:29 (#272832), last updated 2009-05-05 (437 weeks ago)
2,976 comments received, 1 comment posted
353 Journal Entries, 336 Tags, 0 Memories, 5 Icons

About

Mini Bio
My big thing right now is Harry Potter Fanfiction, which is my main purpose for the LJ.
Special Thanks to:

janine42584
for the basic CSS for this layout. It has been modified and added to - but she was the one who created it in the first place.
The tiny user and community icons were made by

street_of_mercy
.
The artwork for the Header and the Friends Only Banner was done by
Nene Thomas
. She is amazing.

dragonsinger
for this killer Taylor Kitsch mood theme!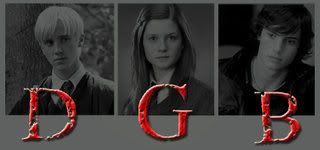 Banner by:

kiki_renee89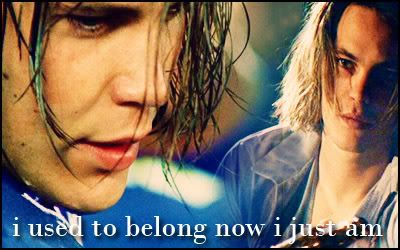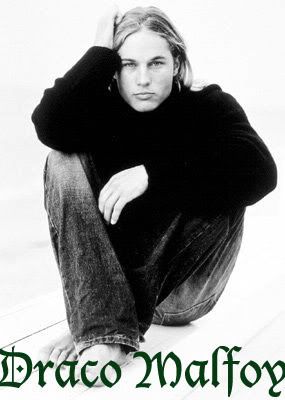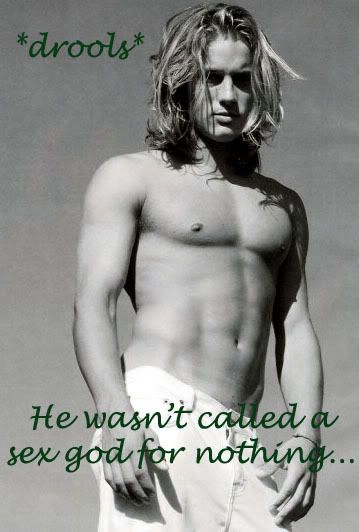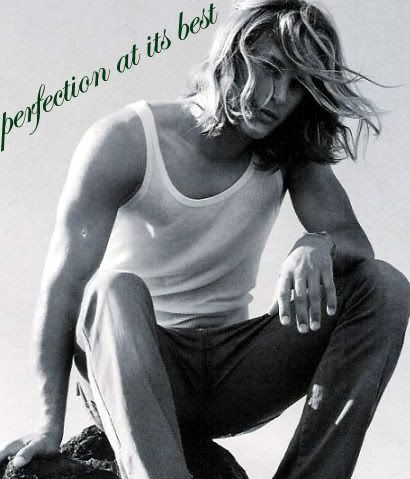 These 3 lovely banners were made especially for me by

xdarkx_xangelx
Banner by

dragonlady981

Connect
a perfect circle
,
acheron
,
black dagger brotherhood
,
blaise/luna
,
blood ties
,
boondock saints
,
breaking benjamin
,
caleb danvers
,
criminal minds
,
dark hunter
,
dean winchester
,
derek morgan
,
draco/blaise
,
draco/blaise/ginny
,
draco/ginny
, dream hunter,
emmett cullen
,
fanfiction
,
fantasy
,
friday night lights
,
harry potter
,
henry cavill
, hip bumps,
j.r. ward
,
jasper cullen
,
jasper hale
,
jasper/alice
,
jasper/edward
, luna/blaise,
metallica
,
movies
,
music
,
pogue parry
,
red sox
,
reid garwin
,
sam winchester
,
seether
,
shaun morgan
,
shemar moore
,
sherrilyn kenyon
,
spencer reid
,
staind
,
supernatural
,
taylor kitsch
,
the covenant
,
the rasmus
,
three days grace
,
tim riggins
, tracey davis/greg goyle,
tracey/greg
,
twilight
,
tyler simms
,
writing

People
[View Entries]

Communities
[View entries]

Member Of (1):

Subscriptions (3):

Administrator Of (1):

Feeds
[View Entries]

Subscriptions (0)

Linking
To link to this user, copy this code:
On Dreamwidth:
Elsewhere: